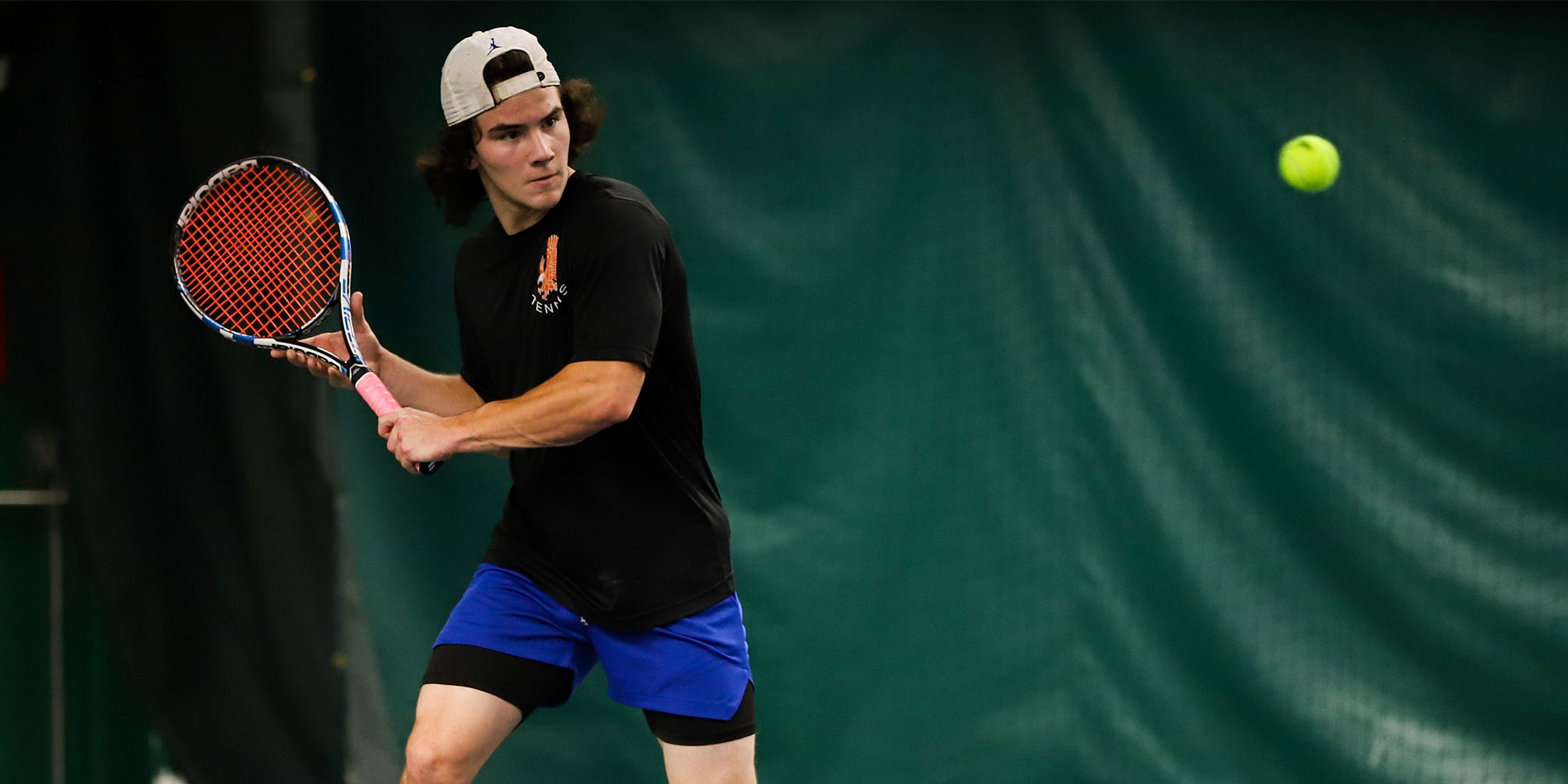 GENERAL INFORMATION
COACHES INFORMATION
Policy and procedures, resources, deadlines and forms for regular season and state championships.
• Tennis Coaches Information
2023 REGULAR SEASON
July 26, 2023 – First Practice
August 11, 2023 – First Contest
September 30, 2023 – Last Contest (Regular Season or Conference Championship)
STATE CHAMPIONSHIPS
2023 ASAA/FIRST NATIONAL BANK ALASKA
TENNIS STATE CHAMPIONSHIPS
October 5-7, 2023 at Alaska Club East in Anchorage
Hosted by ASAA, The Alaska Club & Anchorage School District
GENERAL INFORMATION
• 2023 Tennis State Championship Location
• 2023 Tennis State Championships Schedule (PDF)
BRACKETS & RESULTS
• 2023 Tennis State Championship Online Results
• 2023 Tennis Girls Singles Bracket
• 2023 Tennis Girls Doubles Bracket
• 2023 Tennis Boys Singles Bracket
• 2023 Tennis Boys Doubles Bracket
• 2023 Tennis Mixed Doubles Bracket
• 2022 Tennis State Championship Good Sport Awards (PDF)
ALASKA AIRLINES TRAVEL 7% DISCOUNT CODE
Alaska Airlines is offering all the Tennis schools and fans a 7% Discount! To use your Discount Code, go online to alaskaair.com and input the Discount Code ECMK006 when searching for flights.
Discount Code: ECMK006
Beginning Travel Date: October 2, 2023
Last Travel Date: October 10, 2023
Valid Cities: Any Alaska Airlines/Horizon Air Intra-Alaska City.
PROGRAMS
Championship programs are available in a downloadable PDF for free.
• 2022 Tennis State Championship Program (PDF)
OFFICIAL STATE MERCHANDISE
Northwest Designs is the Official ASAA State Merchandise Vendor. They have a large variety of commemorative items and apparel at ASAA events and online at the Northwest Designs website.
RECORDS
• Tennis State Championship Records
STATE CHAMPIONSHIP EVALUATION
TENNIS SUPPORTERS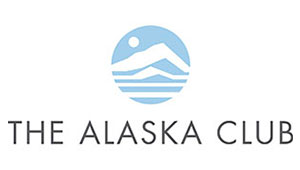 Thanks to the Alaska Club East for the use of the tennis courts and support of the ASAA/First National Bank Alaska Tennis State Championships. Visit their website at: www.thealaskaclub.com/east-anchorage-gym