RIFLE SEASON ADJUSTED
During their October 13, 2020 meeting the ASAA Board of Directors took the following actions.
RIFLE:
If the competition can be done in a virtual format, schools may participate with schools outside their geographic or ASAA Region, but may no longer participate after November 21, 2020.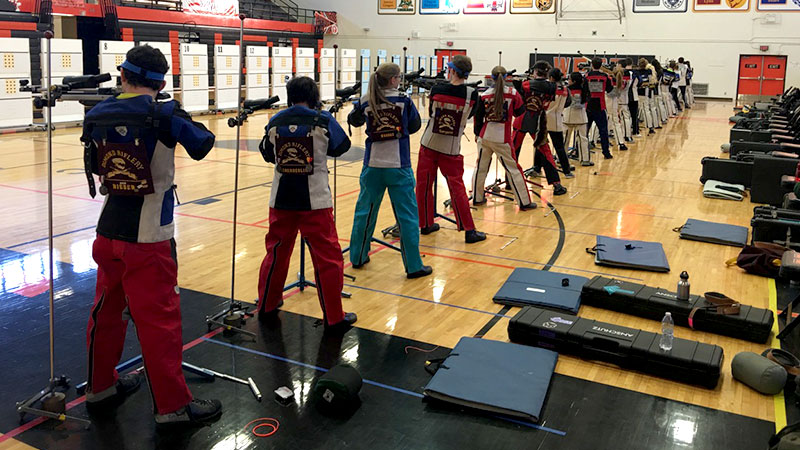 Currently there is no state championship for Rifle as it does not meet the criteria.
REGULAR SEASON
2020 SEASON
September 9, 2020 – First Practice
September 24, 2020 – First Contest
November 21, 2020 – Last Regular Season Contest
ASAA HANDBOOK
• Rifle Policies and Procedures
• Coaches Code of Ethics
CERTIFICATION in the ALASKA COACHES EDUCATION PROGRAM
Coaches are required to be certified prior to their season. Contact your school administrator for current certification status.
• Alaska Coaches Education Program