It is the intent of ASAA to host championship events in all activities. However, dates, locations and formats may change due to the impact of COVID-19.
RECENT CHANGES
• ASAA Revised Mask Policy Posted 10/23/20
ASAA would like to notify Alaska school districts that the Department of Health and Social Services has clarified their recommendation regarding mask to match the Centers for Disease Control and Prevention (CDC) language.
• Officials and Cloth Face Coverings Update 10/23/20
Supporting Information
• Alaska's lead doctors strongly recommend wearing masks while playing sports, exercising
• CDC guidance on Playing Sports
• Mask information
• How effective are masks?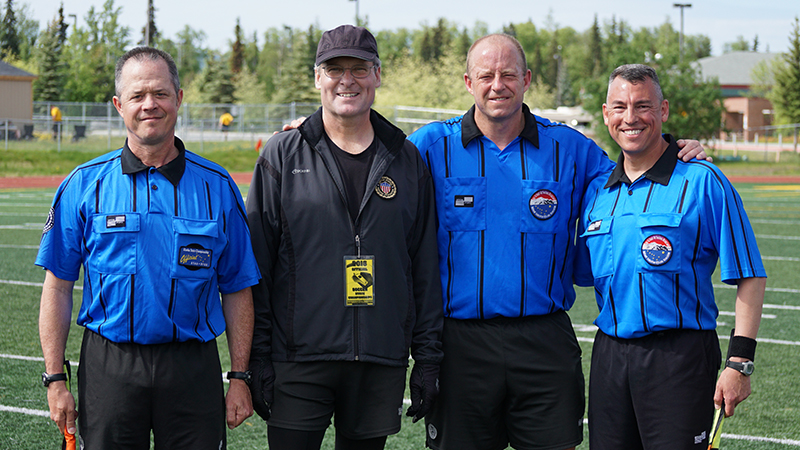 RESOURCES FOR OFFICIALS