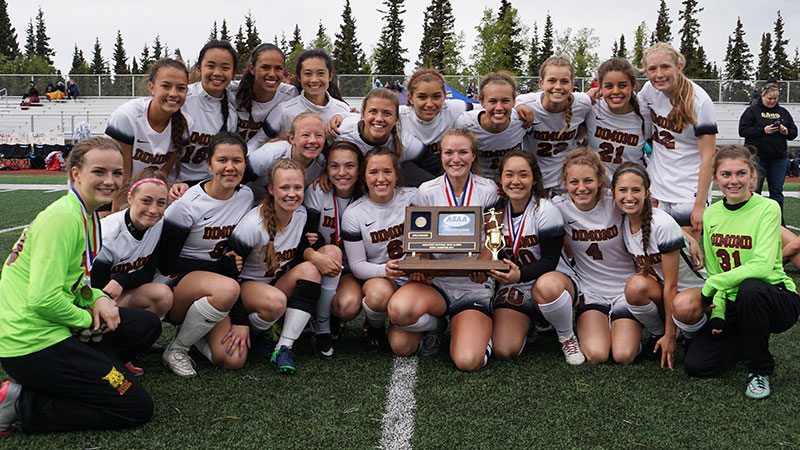 WIN FOR LIFE NEWSLETTER
A Great Resource that Highlights High School Activities in the State of Alaska.
Subscribe to the ASAA "Win For Life" Newsletter by entering your name and email address on the right-hand side and then click subscribe. Once you confirm your email address, you will automatically receive the monthly newsletter. You may unsubscribe at any time.
2017-2018
• Win for Life – Volume 2 / Edition 1
• Win for Life – Volume 2 / Edition 2
• Win for Life – Volume 2 / Edition 3
• Win for Life – Volume 2 / Edition 4
2016-2017
• 2016-17 Win for Life – Volume 1 / Edition 1
• 2016-17 Win for Life – Volume 1 / Edition 2
• 2016-17 Win for Life – Volume 1 / Edition 3
• 2016-17 Win for Life – Volume 1 / Edition 4
• 2016-17 Win for Life – Volume 1 / Edition 5
• 2016-17 Win for Life – Volume 1 / Edition 6
• 2016-17 Win for Life – Volume 1 / Edition 7
• 2016-17 Win for Life – Volume 1 / Edition 8
HEADLINES NEWSLETTER
2019-2020 Editions
• 2019-20 ASAA Headlines – Issue 1
2017-2018 Editions
• ASAA Headlines – Issue 1
• ASAA365 How To Guide (Revised and Updated 8-8-17)
• ASAA Headlines – Issue 2
• ASAA Headlines – Issue 3
• ASAA Headlines – Issue 4 (Revised 12/21/17)
2016-2017 Editions
• 2016-17 ASAA Headlines – Issue 1
• 2016-17 ASAA Headlines – Issue 2
• 2016-17 ASAA Headlines – Issue 3
• 2016-17 ASAA Headlines – Issue 4
• 2016-17 ASAA Headlines – Issue 5
• 2016-17 ASAA Headlines – Issue 6
• ASAA Headlines – March Madness Alaska Issue
• 2016-17 ASAA Headlines – Issue 7
• 2016-17 ASAA Headlines – Issue 8