Current News
Sudden Cardiac Arrest
Schools shall annually provide to a student/parent/guardian written information on the nature and risks of SCA. A form verifying receipt of information must be signed by the student and parent/guardian. The signed form must be returned to the school before the student is permitted to participate in an athletic activity. Schools shall keep a copy of the signed from on file. View the Sudden Cardiac Arrest Form
Upcoming Activities
Hotels
The Lakefront Anchorage
When your team is in Anchorage take advantage of our special ASAA room rates! From Sept 15 - May 14 The Lakefront Anchorage is offering a special rate to all our ASAA friends.
• Learn More about Special Rates for The Lakefront Anchorage
Hampton Inn
The Hampton Inn is offering great specials for high school teams and fans traveling into Anchorage. Complimentary breakfast, free Wi-FI, indoor Pool and Whirlpool and a special room rate (up to 4 guests per room) are offered.
• Learn More about Special Rates at the Hampton Inn
TownePlace Suites
TownePlace Suites by Marriott Anchorage Midtown is proud to partner with ASAA as an Official Hotel for the 2016/2017 season. Complimentary breakfast, complimentary Wi-FI, Pool and Whirlpool, 24 hour Fitness Center. All-Suite Hotel with Studio, One and Two Bedrooms.
• Learn More about Special Rates at the TownePlace Suites
Footer
Official Merchandise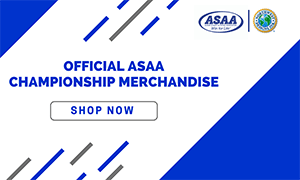 Northwest Designs is the Official ASAA State Merchandise Vendor. They have a large variety of commemorative items and apparel at ASAA events and online at the Northwest Designs website.
Official TV Broadcaster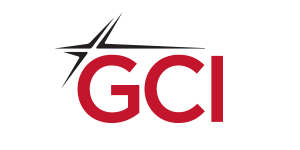 GCI is the Official Television Home of the ASAA Championships. Visit the GCI website.
Official Web Streaming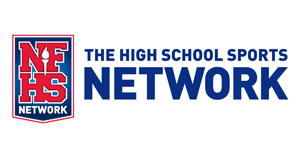 The NFHS Network is the official web streaming provider for ASAA. Sign up today to watch your favorite high school sporting events live, on demand and on the go. Visit the NFHS Network website.