Footer
Official Merchandise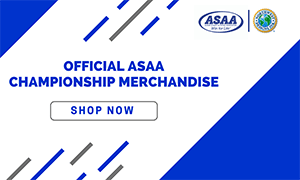 Northwest Designs is the Official ASAA State Merchandise Vendor. They have a large variety of commemorative items and apparel at ASAA events and online at the Northwest Designs website.
Official TV Broadcaster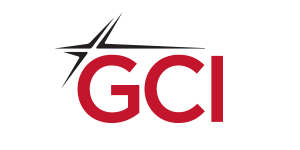 GCI is the Official Television Home of the ASAA Championships. Visit the GCI website.
Official Web Streaming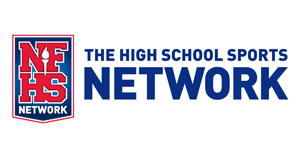 The NFHS Network is the official web streaming provider for ASAA. Sign up today to watch your favorite high school sporting events live, on demand and on the go. Visit the NFHS Network website.